Football: Search underway for Lopez replacement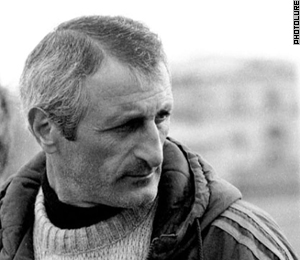 Andranik Adamyan has been appointed to the post of temporary coach of the Armenian national football side after Oscar Lopez left the team last month.
Adamyan led the Armenian side last year for a short time, then took over the Under-21 side when Lopez was named coach of the national team.
The Armenian Football Federation (AFF) is now looking for a new coach and turned down an offer by French coach Henri Michael. Michael had agreed to coach the team, but only for nine months. The federation said it is seeking a long-term coach.
Meanwhile Armenia is preparing for the qualifying matches in Group 6 of the EURO 2004, where Armenian footballers will meet Northern Ireland on March 29 and Spain on April 2.
Both Armenian sides are to play friendly matches against Israel's national sides on February 11 and 12 in Tel Aviv.
No foreign team has played an official match in Israel since last March as UEFA prohibited carrying out matches in Israel for security reasons.